Music Production
Licensing
Film & TV Scoring
Music Supervision
Song Writing
Education
Broadcast Production
From a One Man Band to A Symphony Of Talent
Originally founded to be a music composing and scoring services to the film & TV industry, JFMusic has grown to offer so much more. We are now a full provider of original & licensed music for film & TV: from the creation of original music, music supervision service, licensing of original and existing songs and now a full service content provider JFMusic has expanded the limits of possibilities.
Three main brands exist under the umbrella of JFMusic:
Sum Of All Music – Our music & film production & licensing arm
Joseph Metcalfe – Our resident, lead composer
FILMingle – A Home For International Film Production Networking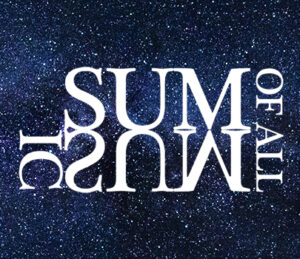 Sum Of All Music
Music Library, Music Supervision, Music Licensing & Content Production
A full provider of original & licensed music for film & TV. From original tracks, pre-recorded songs, music supervision services and filming production services, Sum Of All Music is an adventure all in its own class of incredible. With global partnerships and collaborations between world class musicians, your next score is one click away.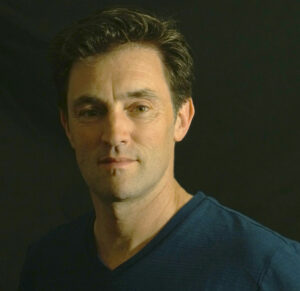 Joseph Metcalfe
Composer, Score Producer
Joseph Metcalfe is a composer, conductor, orchestrator & music score producer. His works include productions for Disney, Epcot, Netflix, Amazon & many mainstream and independent production companies. Founder of the original Budapest Scoring Orchestra 20+ years ago, Joseph will elevate your scoring experience beyond expectation.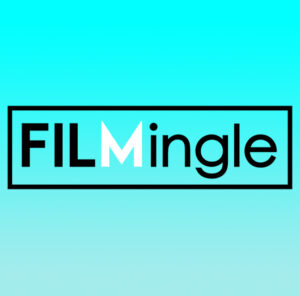 FILMingle
Networking For Film Professionals
The power of connecting with people can never be underestimated. Building doors to opportunity, developing lasting relationships and discovering resources around the globe are key components to making world class productions. JFMusic is proud to welcome film professionals to FILMingle.
Music, film and entertainment is a collaborative experience. Through our various outlets of resources we aim to bring all creatives, producers and talents together to deliver a fantastic experience for everyone involved in the creative processes.
We all have 1 life. Let's enjoy it together!