Music Recording & Mixing, Film & TV Dubs
Built to deliver that high class touch for music artists, voice over talent, feature film & television productions, JFMusic Studio is a place you'll soon call home. Its warm, welcoming and peaceful environment allows the recording artist to quickly relax into flow and film producers and directors feel confident that their final sound will exceed expectation. With crystal clear stereo sound that rivals any major studio you'll leave the studio inspired to start working on your next project.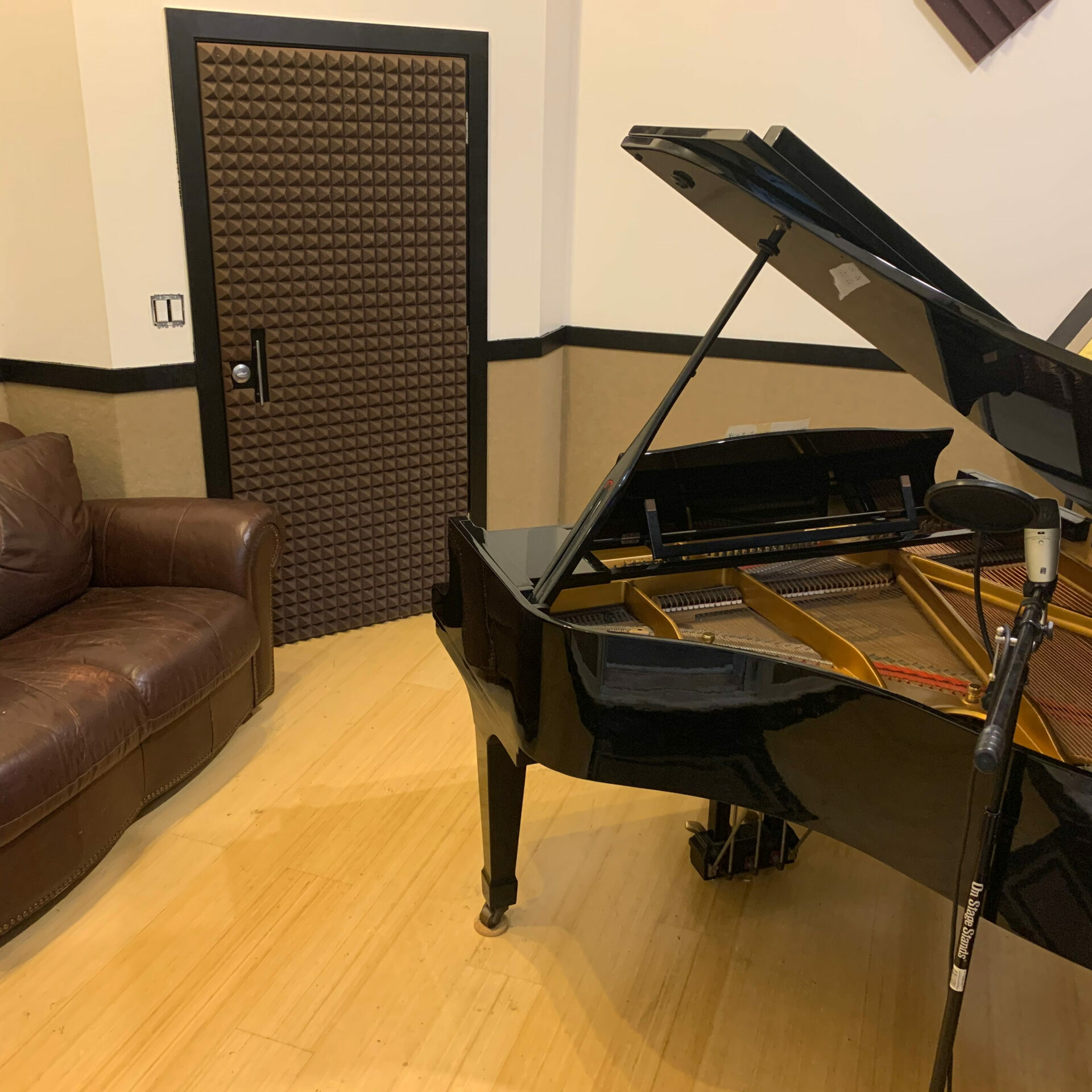 A live sound room used for recording artists, foley, podcasts and voice overs.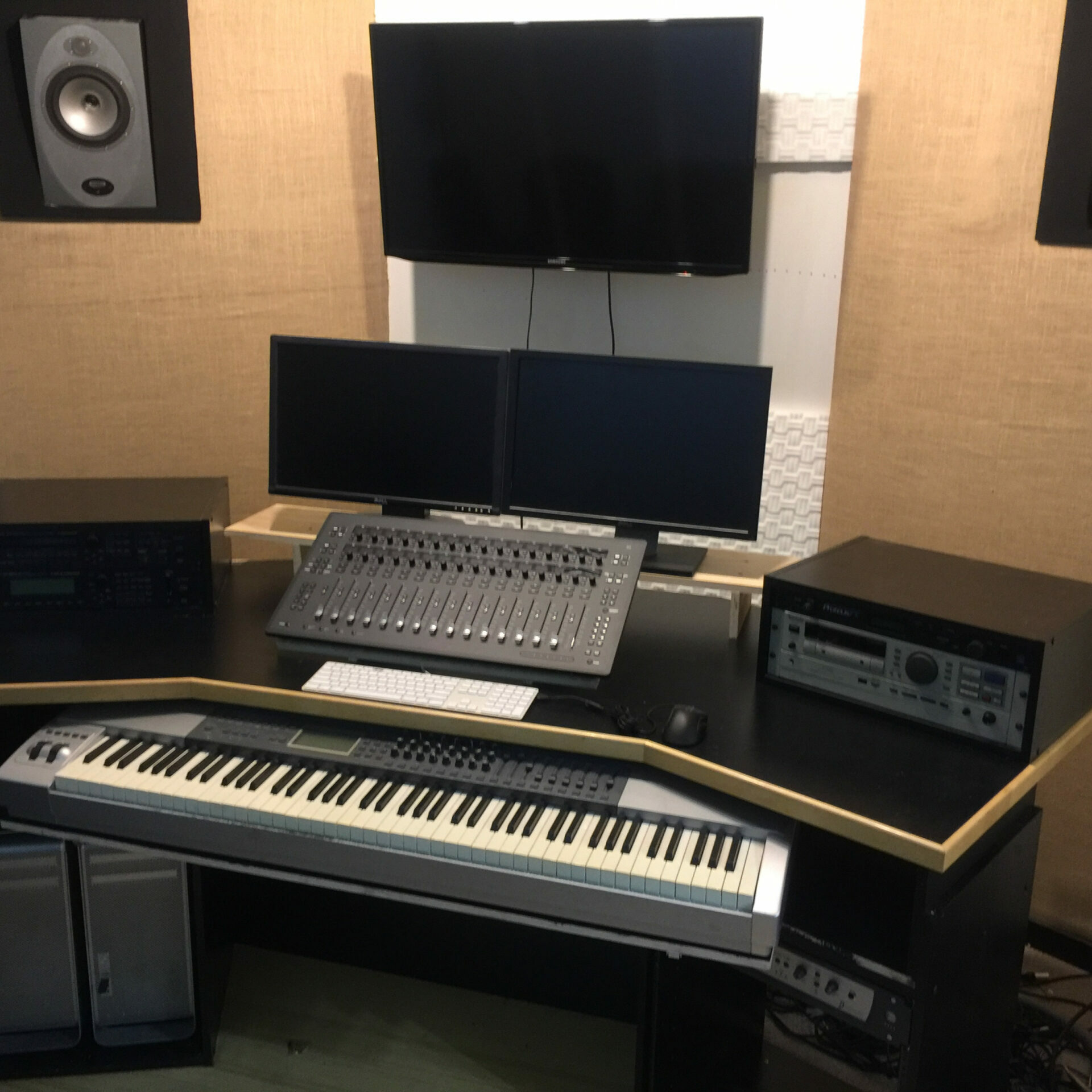 Crystal clear audio that elevates the sound of any production.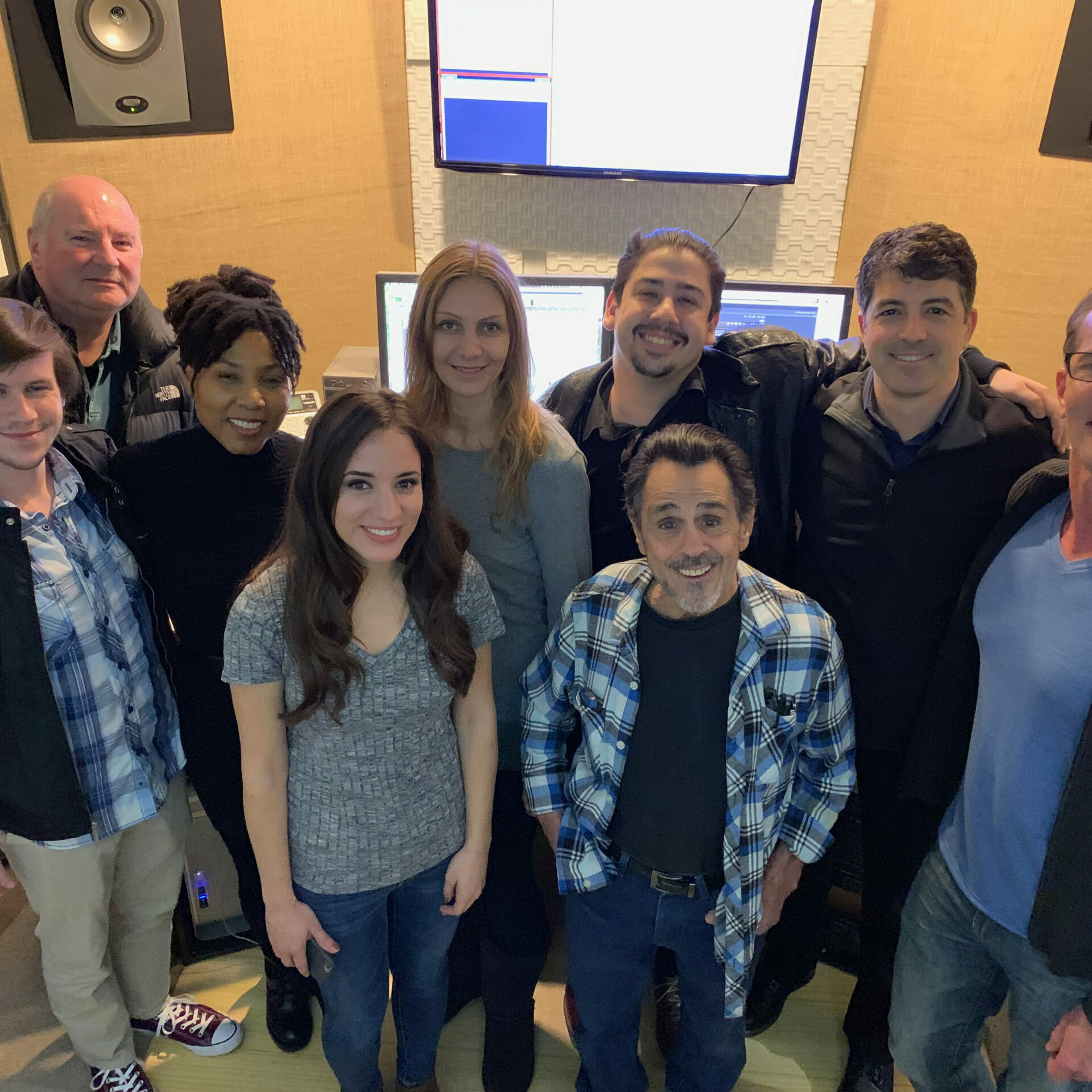 A studio where many world class talent in all genres have recorded, mixed & mastered.
I want you to know what an incredible addition you are to our show. Thanks for being a part of our Game Show Family.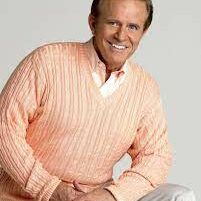 Bob Eubanks - TV Personality - Voiceovers
Coming to JFMusic for the dub was one of the best decisions we made in post. You made it sound spectacular.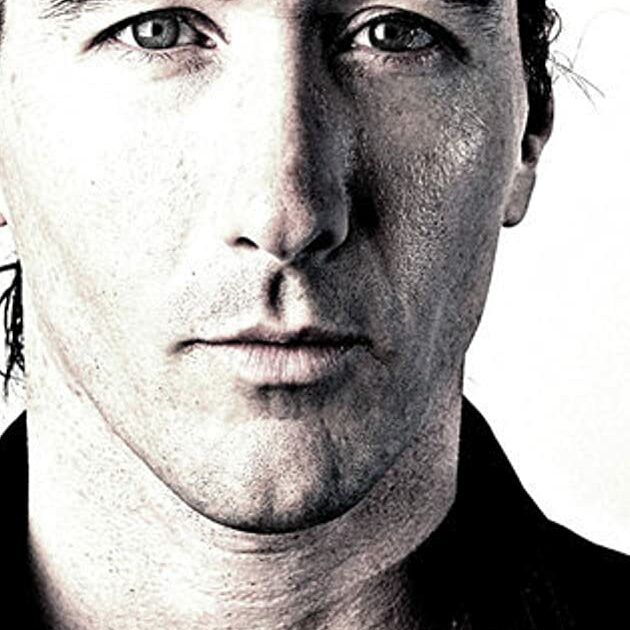 Colin Miller - Film Director - Feature Film Dub Session